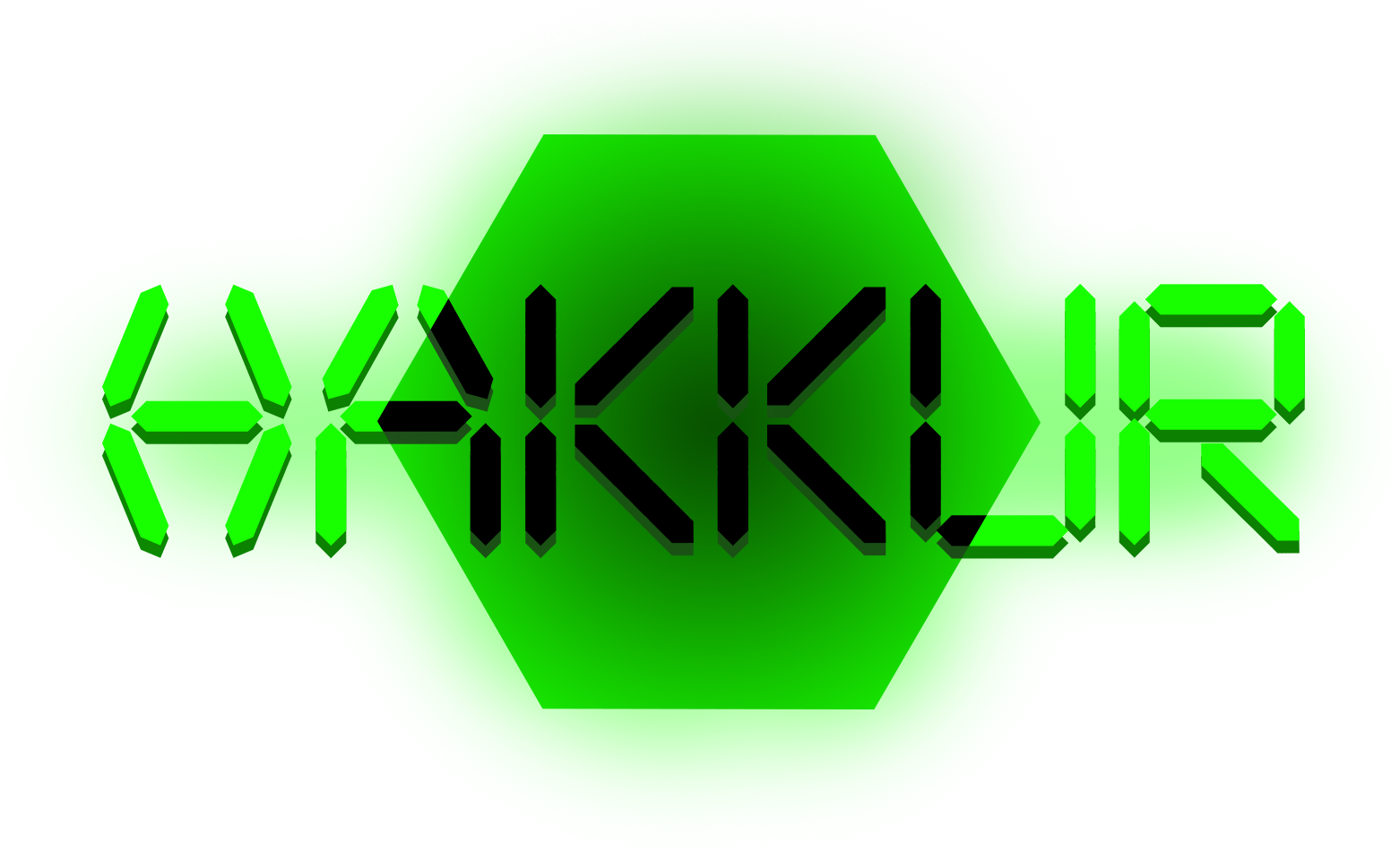 Hakkur (early demo)
In Hakkur, you play as a hacker for hire, who's tasked with hacking into corporate and private networks in order to uncover their secrets. This entire game is a student project and any feedback on the game is appreciated. Your feedback will help us improve the game, and hopefully get a full version of the game on Steam in the future.
In this demo version of the game, we are mostly focusing just on the action. We're planning on focusing more on the narrative side of things in the full version, but the majority of gameplay will be classic Twin stick shooter action. Unlike in most Twin sticks and Shoot'em ups, we are going for a mission based structure with a variety of mission types.
Besides the hacking missions, you can also explore your own apartment, which will serve as the HUB area of the game. You can get more mission by answering the phone in the HUB. However, due to this being quite clunky, we are strongly considering removing this and replacing it with something else.
Last but definitely not least, the demo, and the entire game can be beaten in 2 player local co-op.
We hope you enjoy the demo!
Download
Click download now to get access to the following files:
Early demo build.zip
44 MB